top Rated by 1500+ happy customers
Be more productive, focused & alert with On Switch 2.0
Chocolate Flavour
Chocolate Flavour
Drop into flow state

Immediate mood boost
We're looking for 1,000 beta testers to try our new, all natural, premium nootropic. Regularly priced at $50, we're offering it to beta testers for the price we pay. You'll never see the price this low again.
RON. W
I am telling you, this thing is a game changer! I took this morning and finish all my task in half the time. i never felt so motivated.

Pure & potent natural ingredients

Put a rocket under your productivity

Loved by life's winners
One Scoop And You're In The Zone
When you switch on, everything clicks. Your mind is sharp. You make things happen. People take notice.
Hit Peak You In 3 Simple Steps:
Start your day with a single scoop of On Switch 2.0

Mix with water, coffee, your favorite smoothie, or whatever beverage you like!

Drink, enjoy, and get your switch on. You'll be more productive than ever.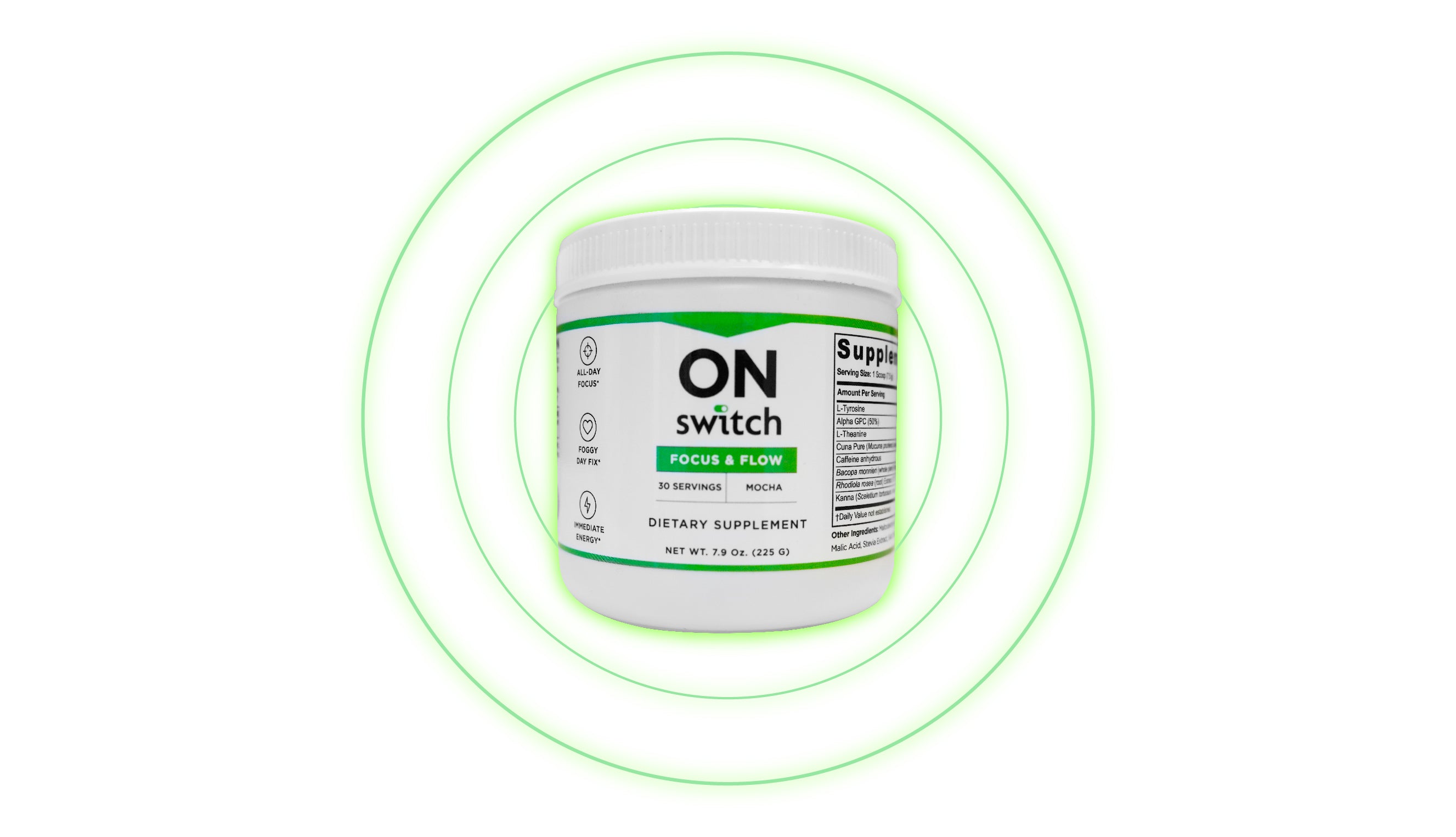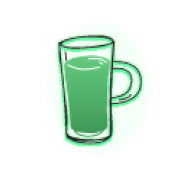 Tastes great with almost anything 
Mix on Switch 2.0 into your favorite beverage or smoothie.
Find your flow state 
Stay sharp and focused for hours with no jitters or crashes
100% Natural
Natural, fully tested & safe ingredients.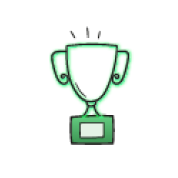 Instant mood-boosting effect
Feel energized and alert within minutes.
top Rated by 1500+ happy customers
Our Secret? The Unique Combination Of 10 Natural & Potent Ingredients
We carefully selected the ingredients for their mood-boosting and focus-enhancing properties.
Tyrosine
Boosts the production of epinephrine, norepinephrine, and dopamine – brain chemicals directly linked to improvements in your mood.
Mucuna Pruriens 15%
Contains natural neurotransmitters that stimulate your body's dopamine production, helping to elevate mood and energy levels.
Bacopa
Plant-based compounds that sharpen your mind by enhancing thinking, learning, and memory.
Alpha GPC 50%
A compound produced naturally in your body that's associated with an increase in memory and cognition.
Rhodiola
Natural adaptogen that stimulates your body's resistance to emotional stressors. Combats fatigue, anxiety, depression, and stress.
Theanine
Amino acid sourced from tea and mushrooms. Increases the production of dopamine and fuels improvements in your focus and cognitive function.
Kannaease
Combats feelings of anxiety and depression and can help to boost your overall mood.
Niacin
Packed with vitamin B3, an essential building block for your overall health, especially for healthy brain function.
See nutrition info
| Ingridient | Amount Per Serving | |
| --- | --- | --- |
| Aplha GPC 50% | 375 | mg |
| Bacopa Extract | 45.0 | mg |
| Cuna Pure (Macuna Extract 98%) (fermented) | 115.5 | mg |
| Caffeine Anhydrous Powder | 60 | mg |
| Kanna Extract | 37.5 | mg |
| L-Theanine | 300 | mg |
| L-Tryrosine | 750 | mg |
| Rhodiola Rosea Extract 10:1 | 45 | mg |
Other ingridients: Maltodextrin (Rice Derived), Cetric Acid, Malic Acid, Natural Flavors And Colors, Stevia
On switch 2.0 is For Winners & Go-Getters
Blended to get entrepreneurs and creators in the zone and help them stay there. See how it works.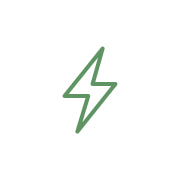 All-Day Focus
Instantly boost your cognitive powers, then stay sharp all day long.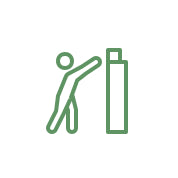 Hit 100%
Reach 100% of your goals in 50% of the usual time.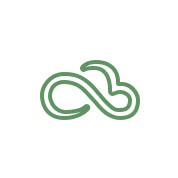 Creative Boost
Enjoy a nearly endless stream of motivation and creativity.
top Rated by 1500+ happy customers
Wait... Isn't this just like coffee?
Nope, Not At All. Here's The Difference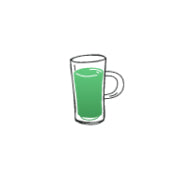 On Switch 2.0
Feeling of calm, energy, and productiveness – for hours
Releases happiness hormones that boost your mood
Made from natural ingredients that your brain & body love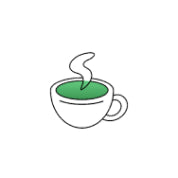 Coffee
Short-lived energy spike then you crave another cup
Inevitable crashes & jitters leave you feeling drained
Caffeine's addictive as hell and bad for you too
Here's What Real On Switch Users Are Saying
1000's of innovators, entrepreneurs, and creators love On Switch 2.0. See for yourself.
Ron W.
I am telling you this is a game changer I took it this morning and finished all my tasks in half time... I never felt so motivated.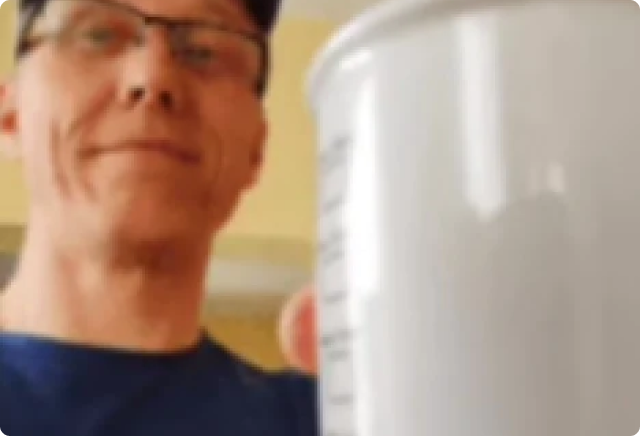 Todd Murphy
Started my morning with a jolt in my coffee with on switch.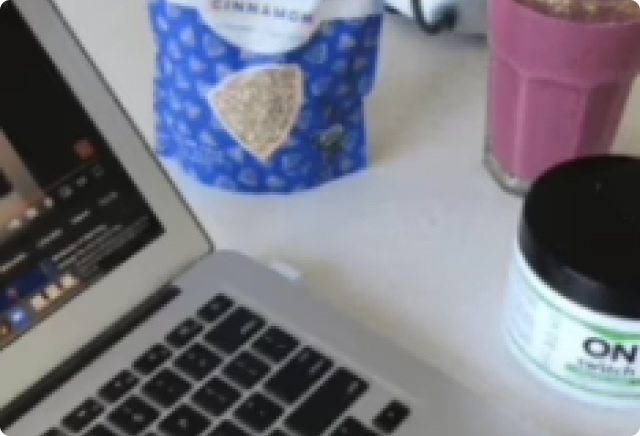 Dane Fuller
Moran on Youtube + smoothie made with Lil Bucks and On switch = a good start of the day.
Frequently Asked questions
Want more info? You can find it here. 
Is On Switch 2.0 Safe?

Yes! On Switch 2.0 is manufactured and packaged in the USA in FDA-approved facilities. We work with nutrition experts and testing labs to develop 100% safe & quality products.
What's The Best Time Of Day To Take On Switch 2.0

On Switch 2.0 is best taken once daily, preferably in the morning to kick off your day as a boss!
How Do I Use On Switch 2.0?

Easy! Just add it to your coffee, water, or smoothie. Stir until you achieve the perfect texture, then enjoy your instant energy boost!
How many servings are inside a pack of on switch 2.0?

Each pack contains 150g, which is enough for 30 servings.
What makes On Switch 2.0 different from other nootropics ?

There are many nootropics on the market, but On Switch 2.0 is different. Why? Because, unlike with other products, our users tell us they experience absolutely no jitters or crashes. Instead, they get an instant boost of focus and energy that lasts all day long
Is On Switch 2.0 Pregnancy-Safe?

Yes! You can take On Switch 2.0 duringyour pregnancy.
What's the total amount of caffeine On Switch 2.0 has?

On Switch 2.0 has Caffeine Anhydrous at 60mg.
top Rated by 1500+ happy customers
Get The Daily Boost You Need To Function At Your Peak
Dial up your performance levels and hit your goals out of the park with On Switch 2.0.